Word is available everywhere.
Create different file formats using Word.
Easy to use and integrate with other tools.
Identify and resolve grammar and spelling issues with Word.
Word is very convenient. Along with these other Office training products,
you will be able to watch over 200 training videos on your desktop, laptop or phone.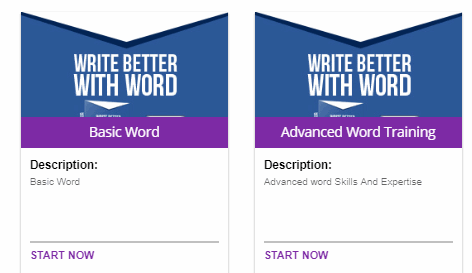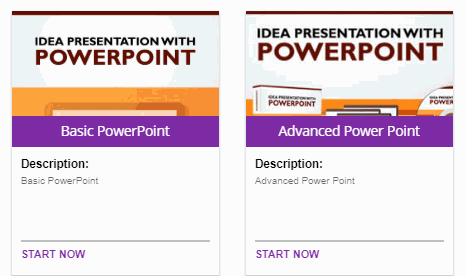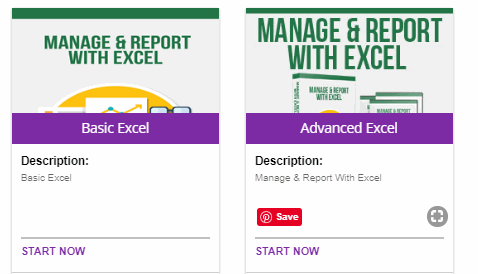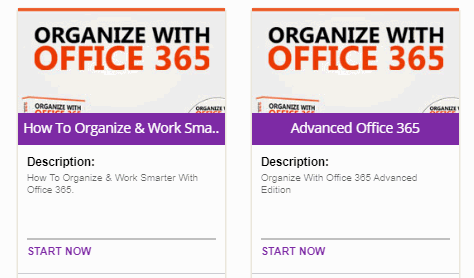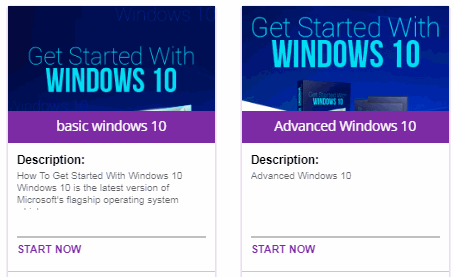 PLUS BONUS"S
1.Video Series On How To Run Your Business From The Cloud In 1-2-3 Steps.Cloud computing is the future.
2. Meetup
Video Series On How To Launch Your Event With Meetup-A great way to build your brand online is by hosting events with Meetup.
why so cheap?
I have been at this since 1998, and my goal is to charge as LITTLE as I can to help as
many people as possible and still afford to continue
my work.